The votes for the fabrics design contest on Spoonflower on the theme of musical instruments have started! If you liked my Maracas pattern, please vote for it. :-) Note that you can vote for as many designs as you like, so don't hesitate to vote for multiple designs.


To vote:
1. go to the contest page
2. click on the patterns you like (they are in a different order for each visitor)
3. go to the last page and click "I'm done, save my votes"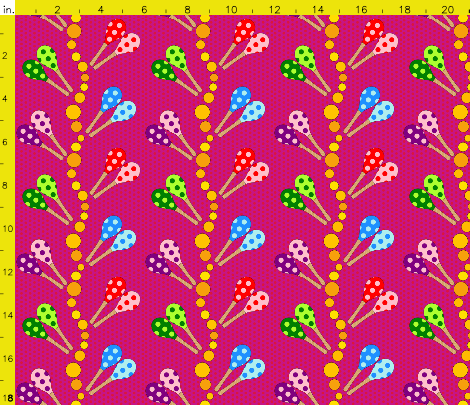 More coloring pages on the same themes:
Themes :
Spoonflower