Hi Everyone! I'm launching Digital Paper Packs, a new site with digital papers that you can use for digital or hand made craft projects, scrapbooking, cards, origami and more. Each pack contains one pattern in 250 different colors. There is a printable color palette with color names so that you can easily find the exact color that matches existing paper, paint etc.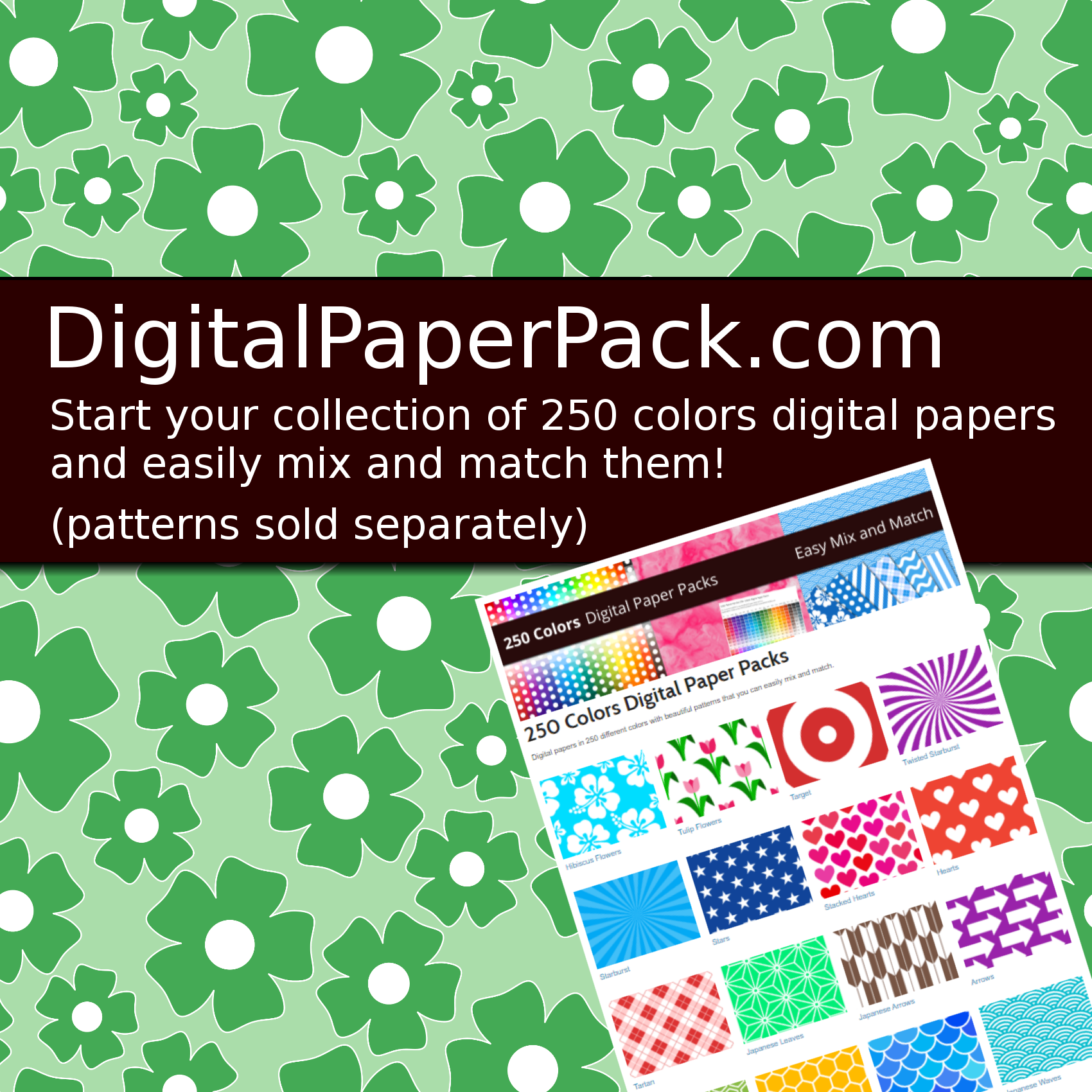 You will find a lot of the patterns that I created for ScrapColoring, but also many new ones. There are also somme patterns with a gold texture and a watercolor texture.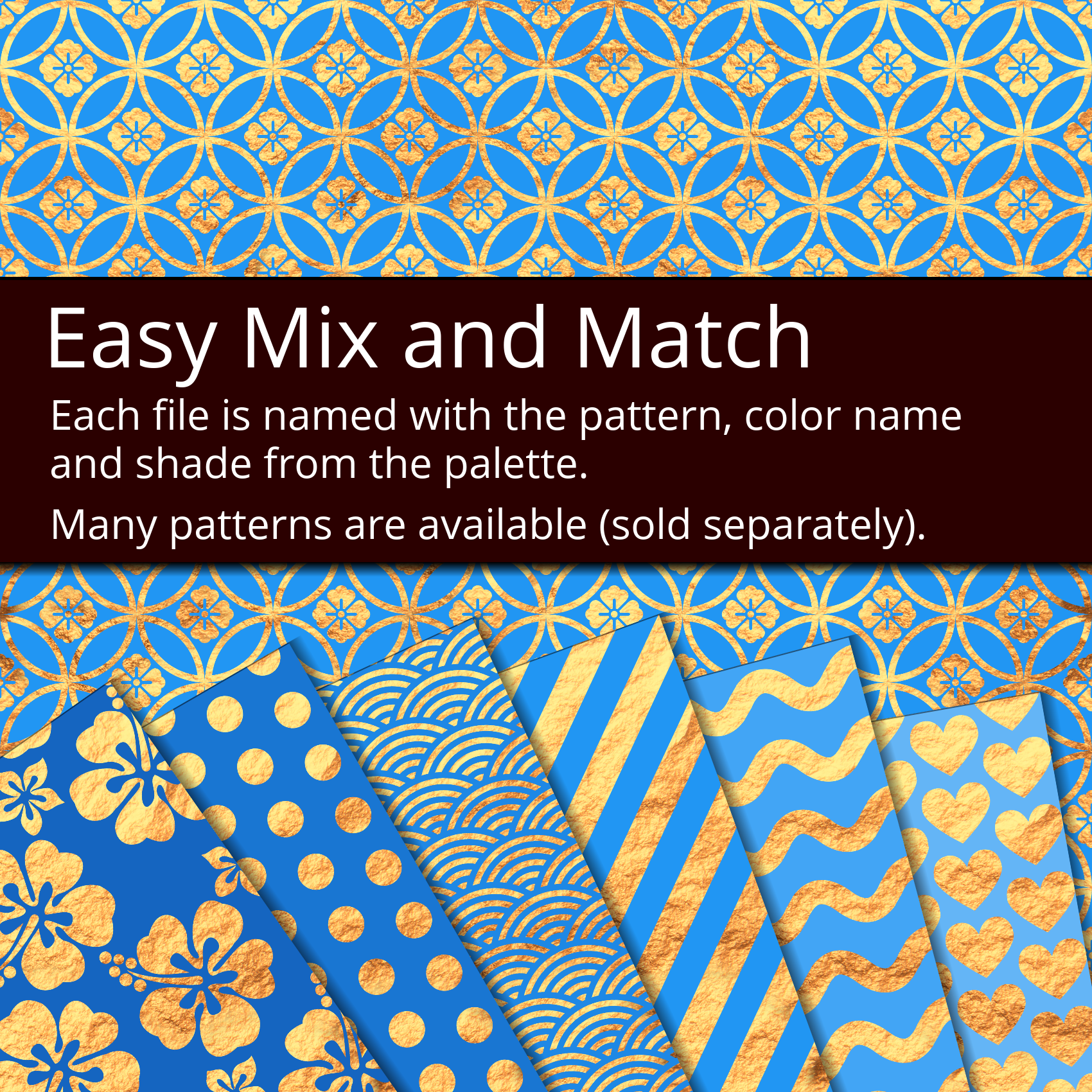 Do you use digital papers? What do you do with them?